WHAT WE DO
We are ESUS Mobility, the new disruptive option for last mile deliveries
We believe that sustainability and efficiency are the future of transportation. We are committed to the future, and we work to make it happen, not only as a social responsibility but also as a profitable product.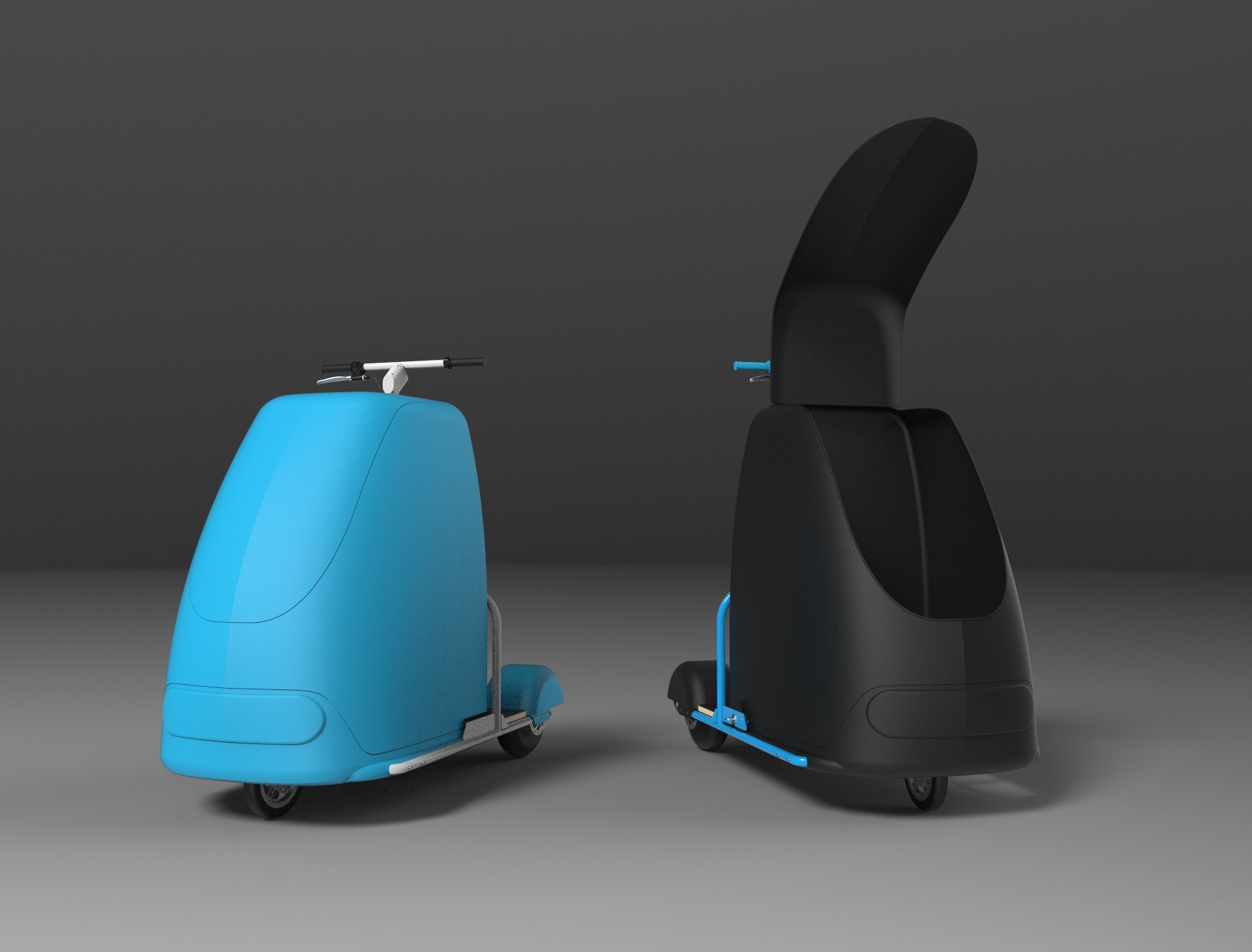 Key Insights
Volume capacity
is more important than
weight capacity
Key Insights
Renting services
with maintenance and spare vehicle
services are very atractive
Key Insights
Autonomy
is a very important factor
to consider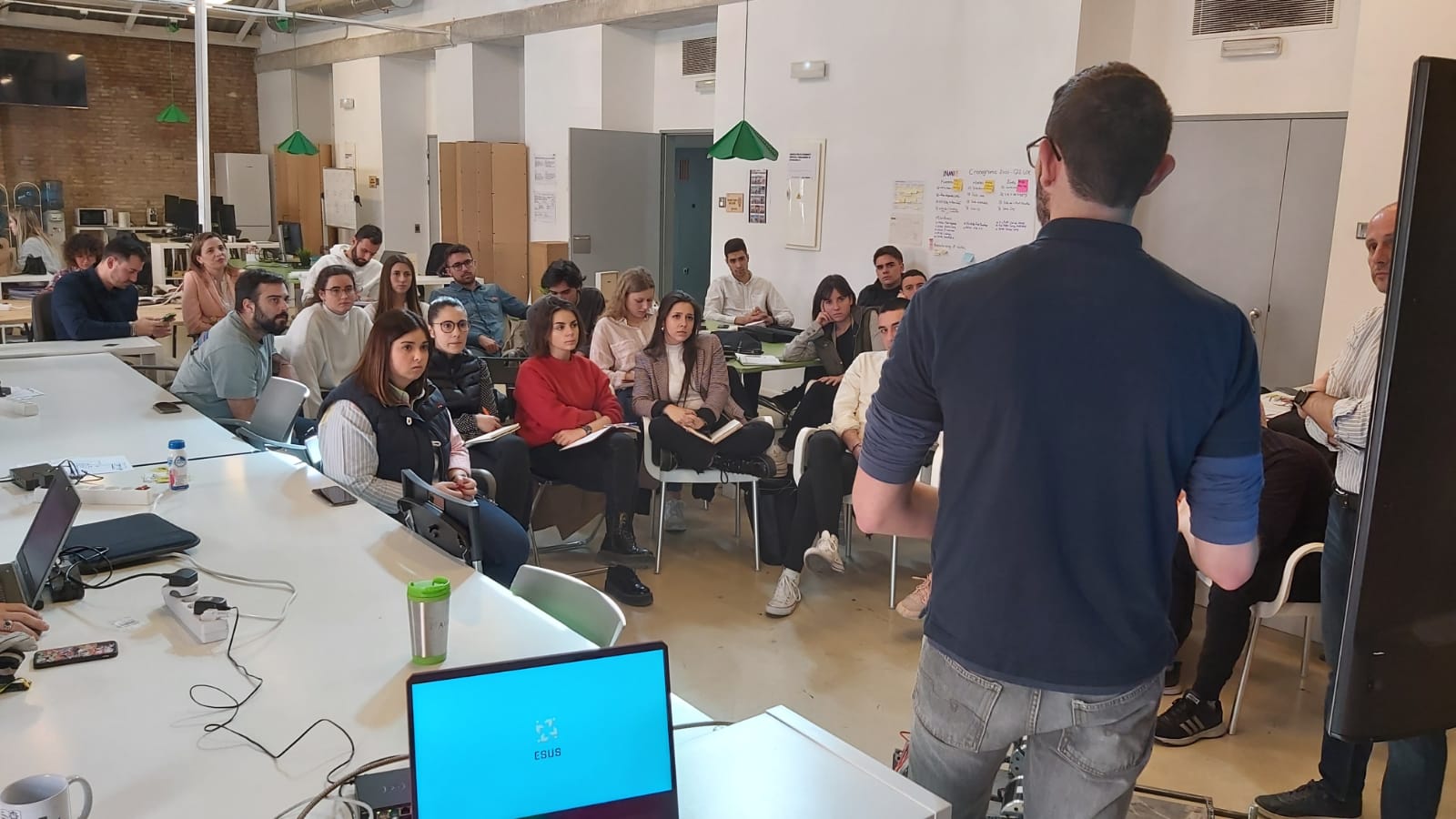 RESPONSABILITY
We are driven by values
We are a company that seeks to improve the mobility in urban spaces, reinterpreting new features for common uses.
SUSTAINABILITY
Our idea surges as an solution for the last mile problems that have been surging with the increase of the ecommerce in the world, that not only generate environmental and traffic problems, but also make this the most expensive stage on the delivery chain.
With ESUS we convert micro mobility into sustainability by reducing the need to use vehicles with a larger load capacity and / or are less sustainable.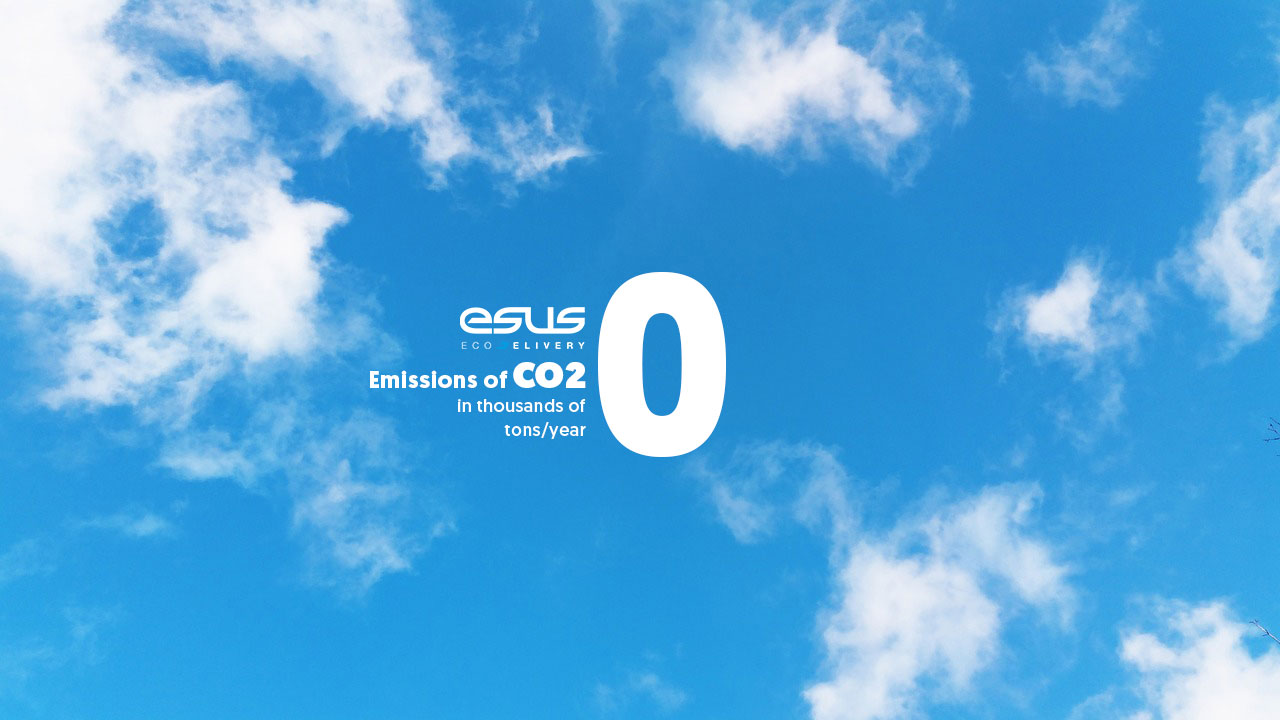 General model,Last mile delivery,Public service
General
model
Steering system: Electronic with independent traction on the rear wheels.
Max Power: 1000W (2 500W motors)
Wheels: 2 10 "wheels and 1 8" wheel
Batteries: 36V 20ah (removable)
Max load: 150 Kg. Or 350 Liters of volume
Fairing: Front and wheel fenders.
Lights: 2 front LED lights and rear stop light.
Max Speed: 25 Km / h
Autonomy: According to batteries to choose, 20 – 45 Km
Suspension: In the front wheel with two shock absorbers
Brake system: doble, with an electronic and mechanical (disk) system
Maximum slope: 20%
Structure: Stainless steel chassis and sustainable woods.