WHAT WE DO
We are ESUS Mobility, the new disruptive option for last mile deliveries
We believe that sustainability and efficiency are the future of transportation. We are committed to the future, and we work to make it happen, not only as a social responsibility but also as a profitable product.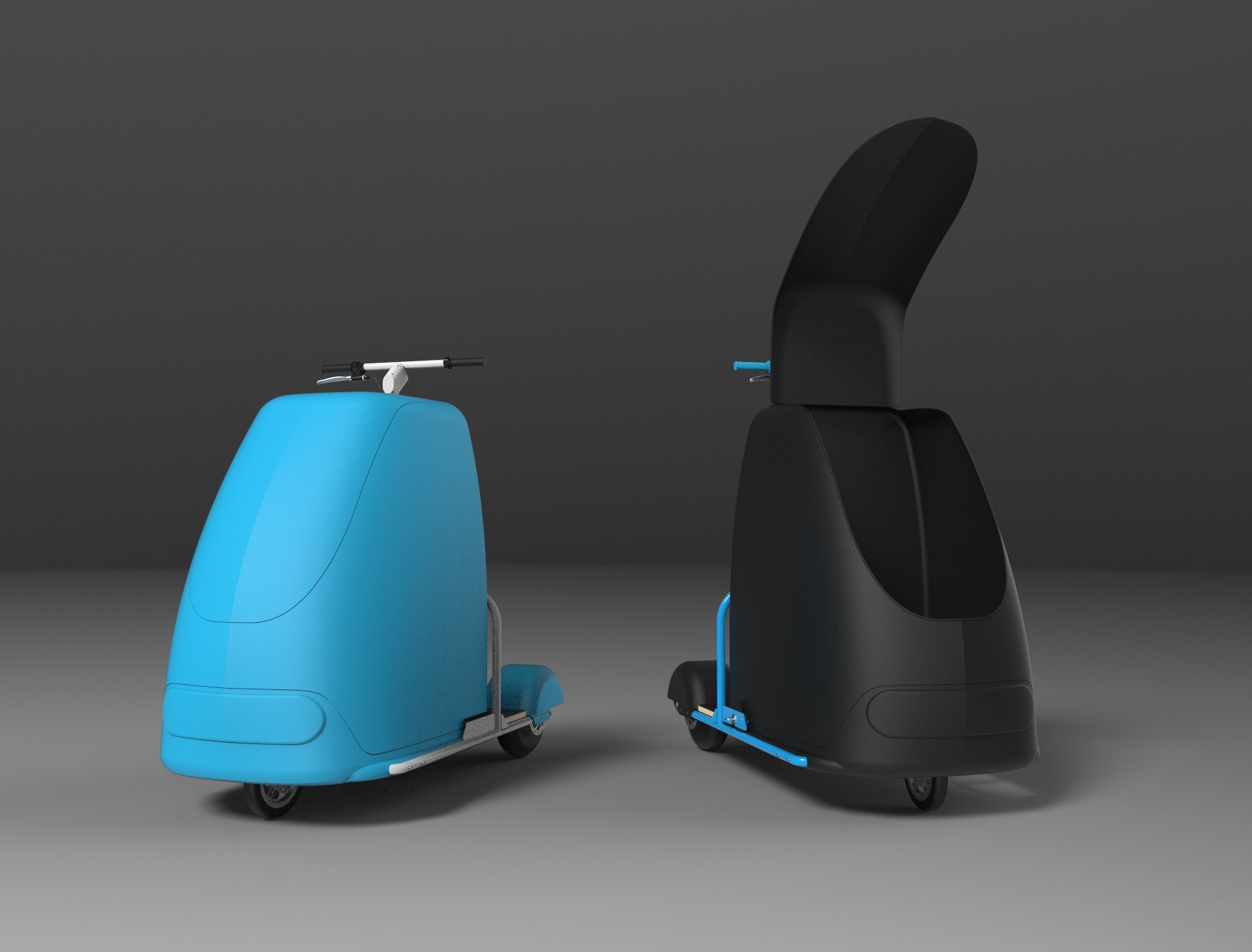 Key Insights
Volume capacity
is more important than
weight capacity
Key Insights
Renting services
with maintenance and spare vehicle
services are very atractive
Key Insights
Autonomy
is a very important factor
to consider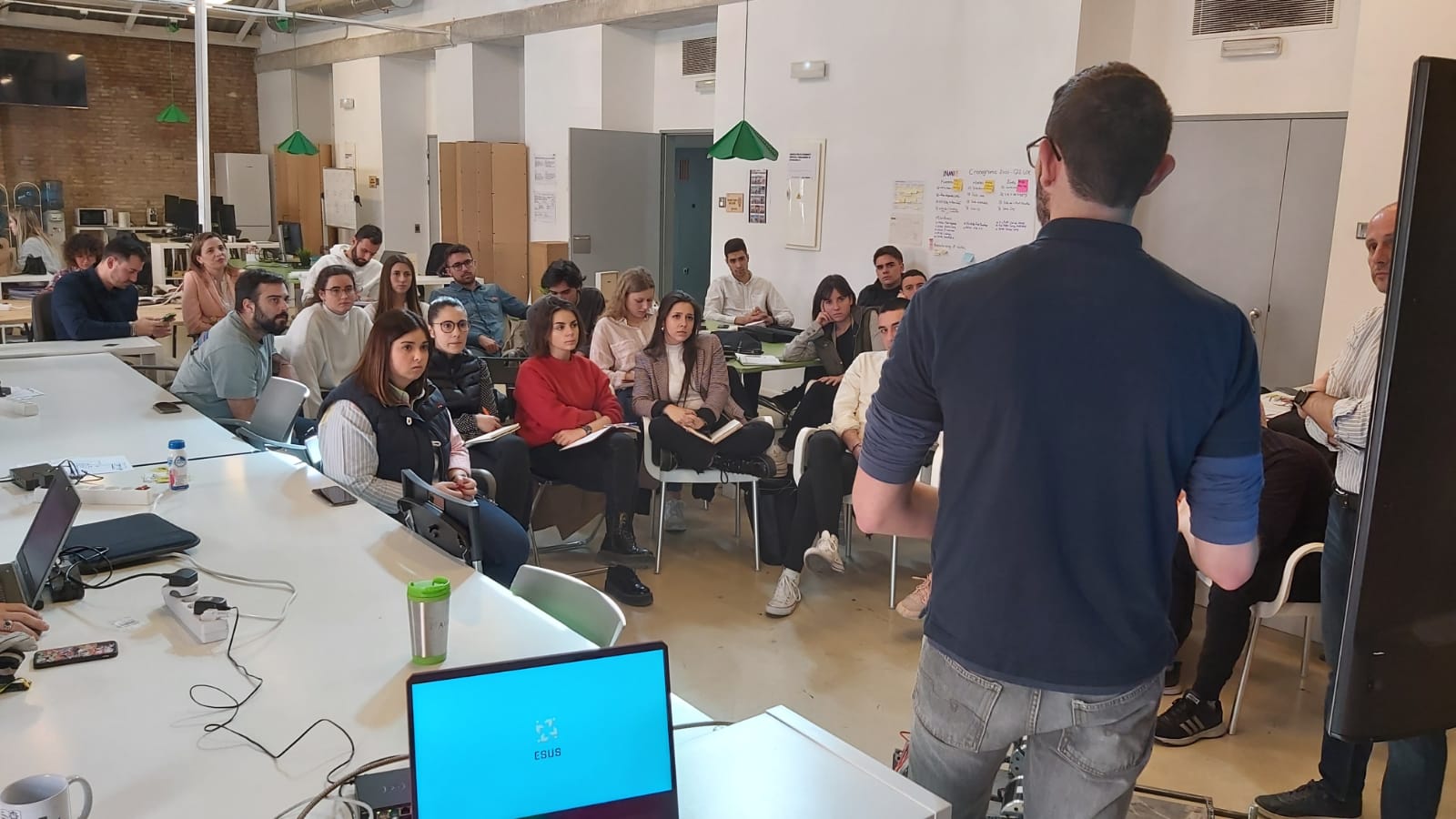 RESPONSABILITY
We are driven by values
We are a company that seeks to improve the mobility in urban spaces, reinterpreting new features for common uses.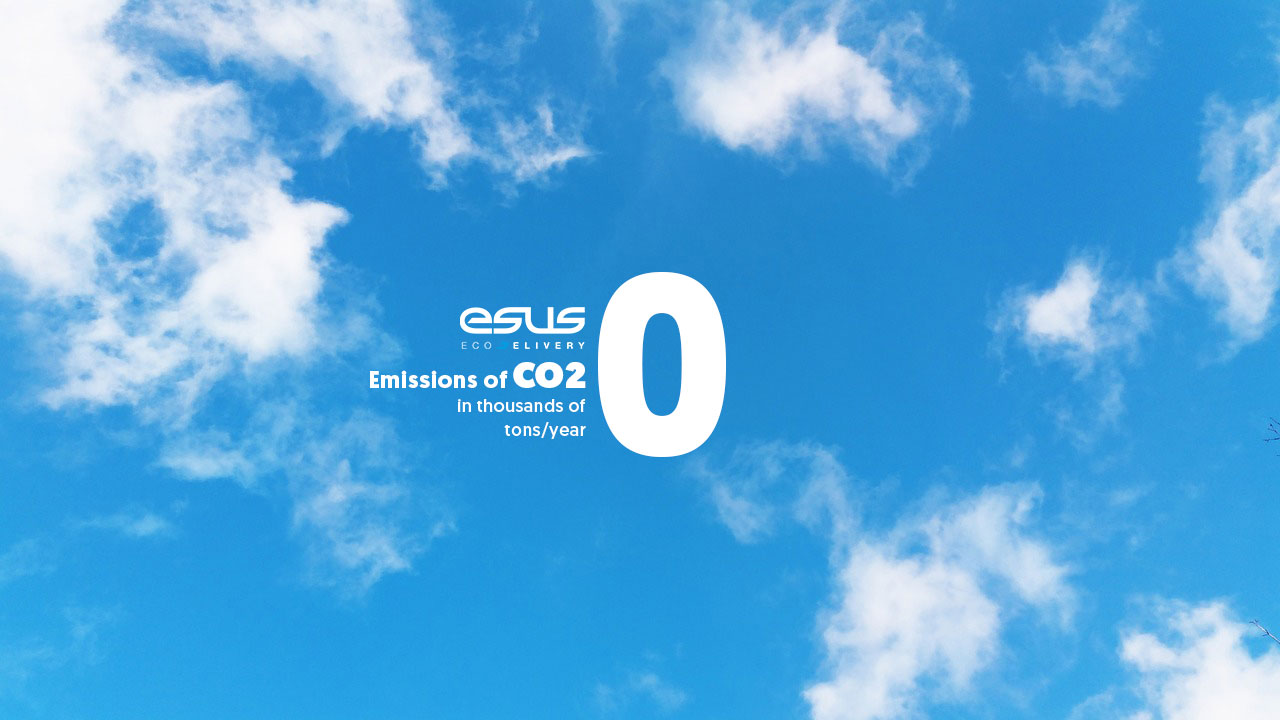 General model,Last mile delivery,Public service
General
model
Steering system: Electronic with independent traction on the rear wheels.
Max Power: 1000W (2 500W motors)
Wheels: 2 10 "wheels and 1 8" wheel
Batteries: 36V 20ah (removable)
Max load: 150 Kg. Or 350 Liters of volume
Fairing: Front and wheel fenders.
Lights: 2 front LED lights and rear stop light.
Max Speed: 25 Km / h
Autonomy: According to batteries to choose, 20 – 45 Km
Suspension: In the front wheel with two shock absorbers
Brake system: doble, with an electronic and mechanical (disk) system
Maximum slope: 20%
Structure: Stainless steel chassis and sustainable woods.
Last mile
delivery
Fastening through individual key for each vehicle.

Fixed docking points

Front opening, with key lock
restless and socially responsible
Who we are
ESUS is a startup that has the mission of offering sustainable mobility solutions to people living in cities, improving their quality of life and their relationship with a more livable and humanized environment.
To achieve this goal, we have developed a prototype of a three-wheel electric Personal Mobility Vehicle (VMP), with a high load capacity, stable and with a maneuverability not applied until now in this type of mobility solutions.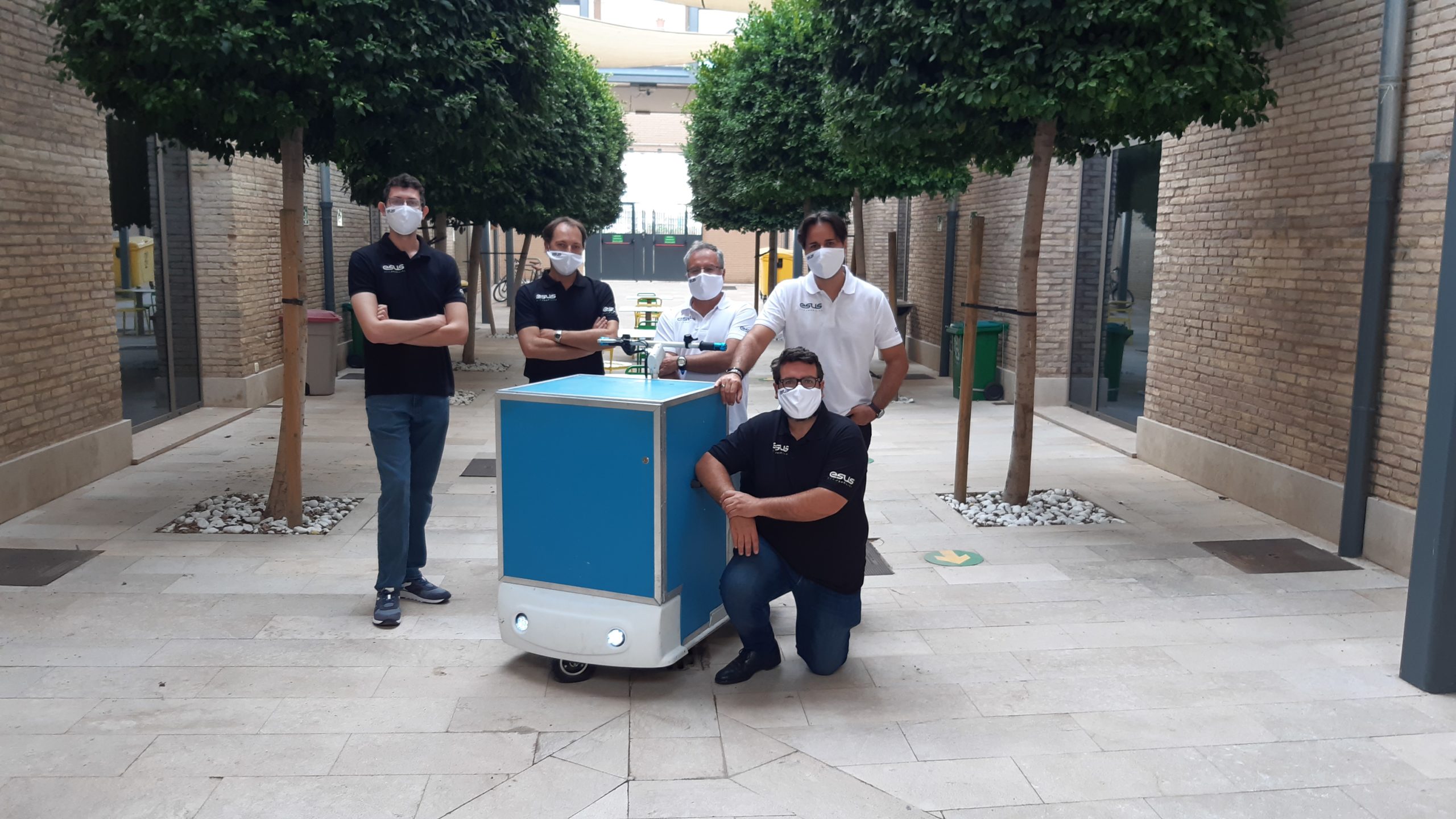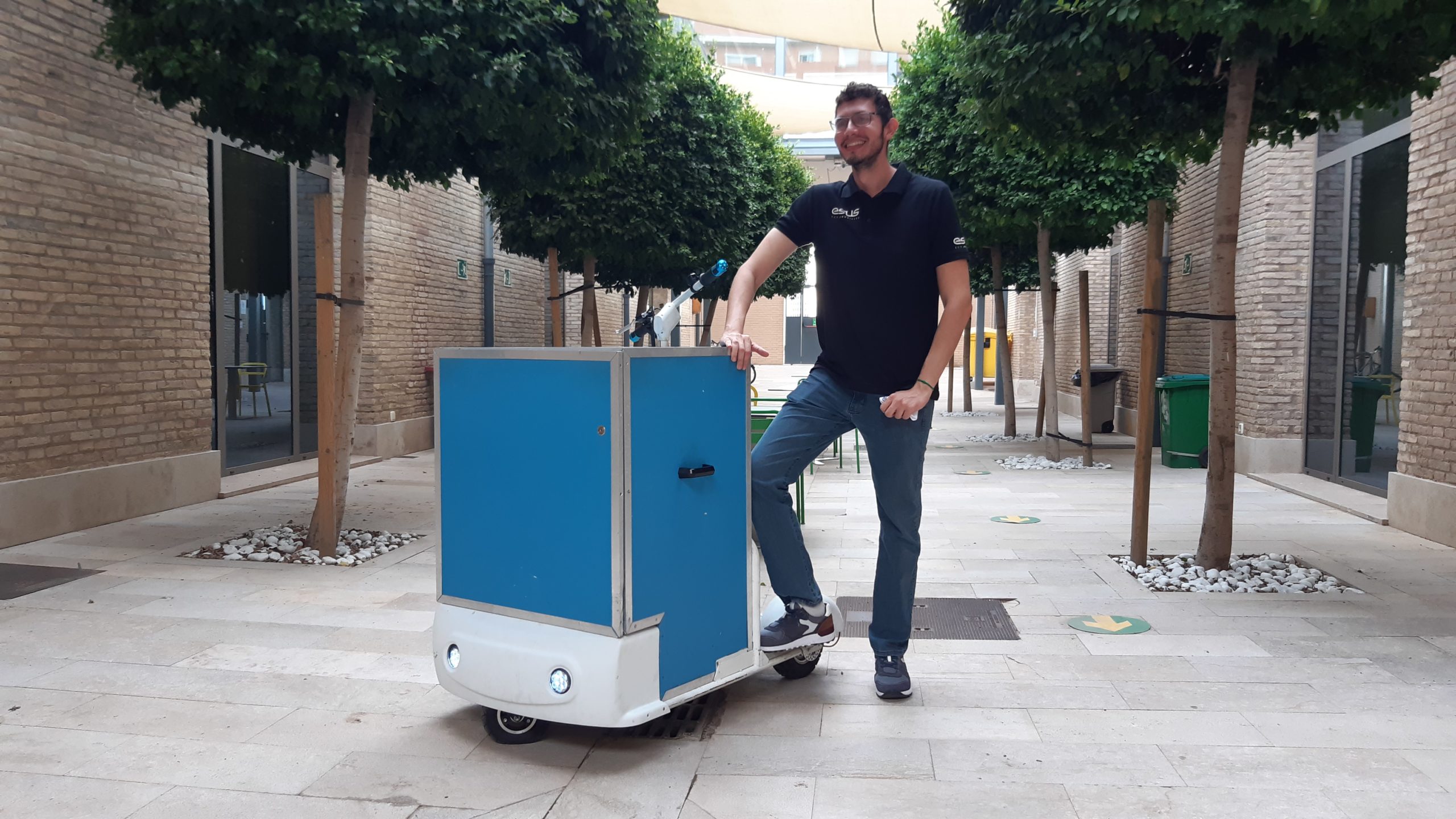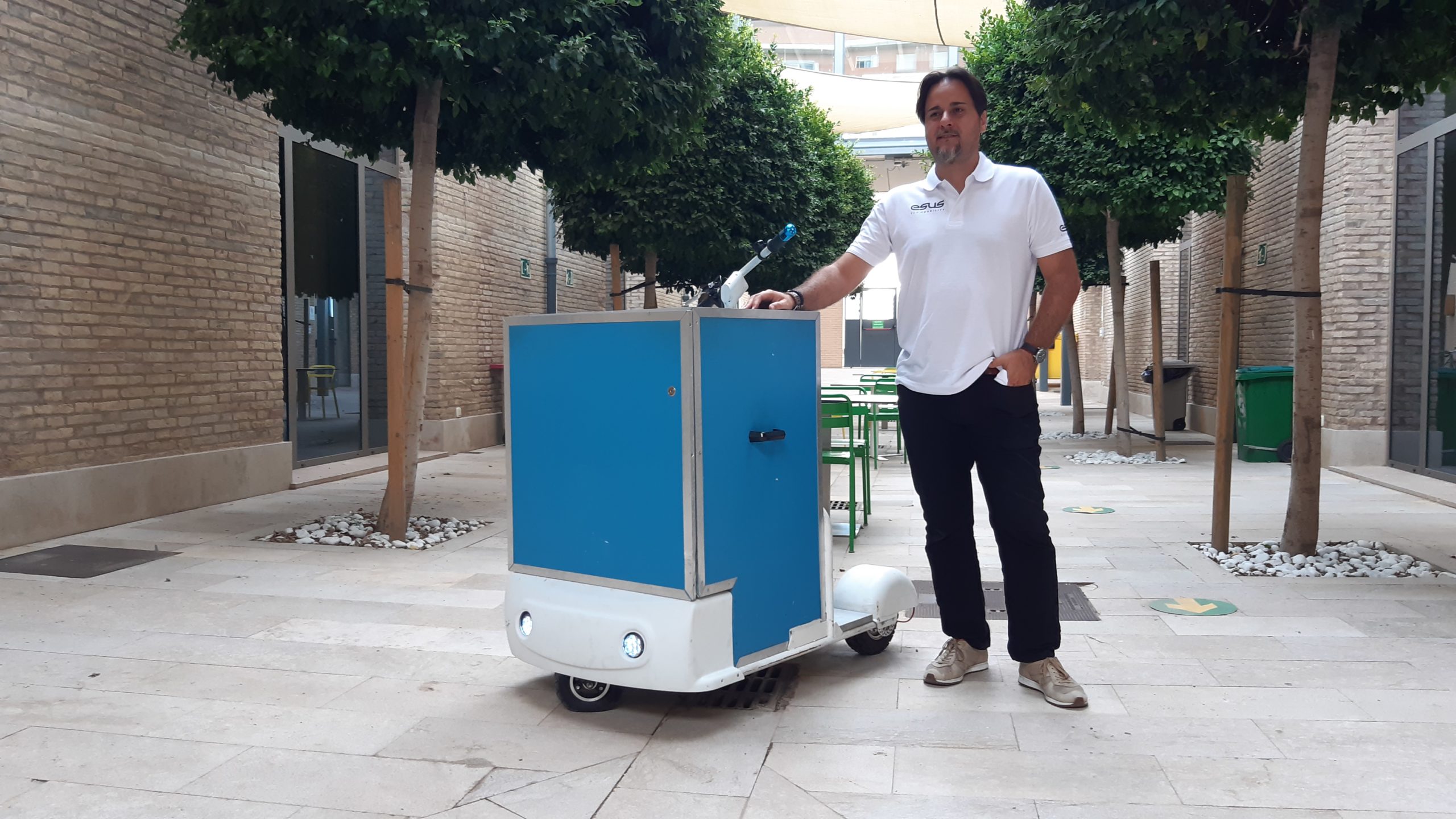 Francisco Romero
CCO & CMO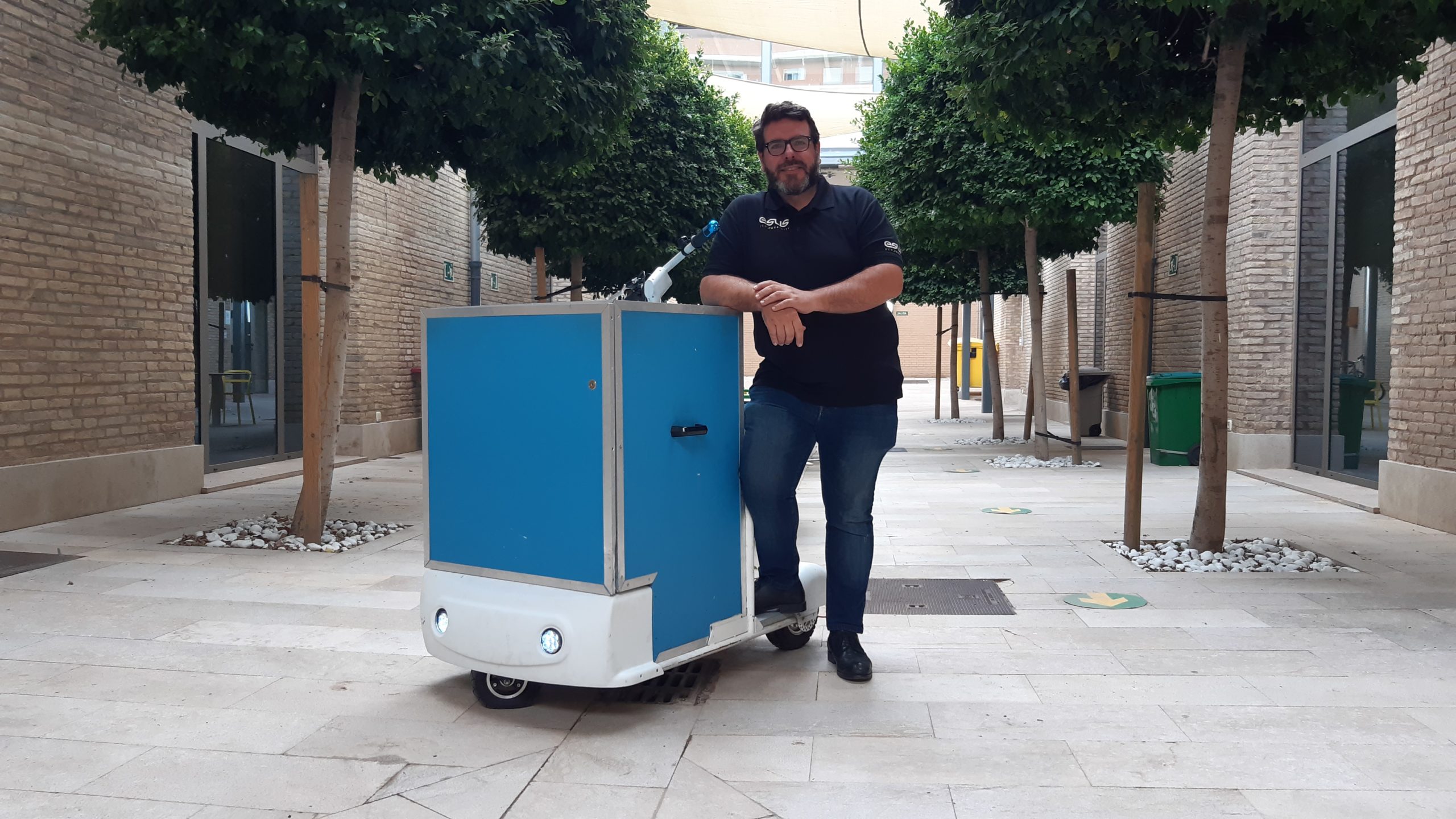 Juanjo García
CFO & INVESTOR BUSINESS ANGEL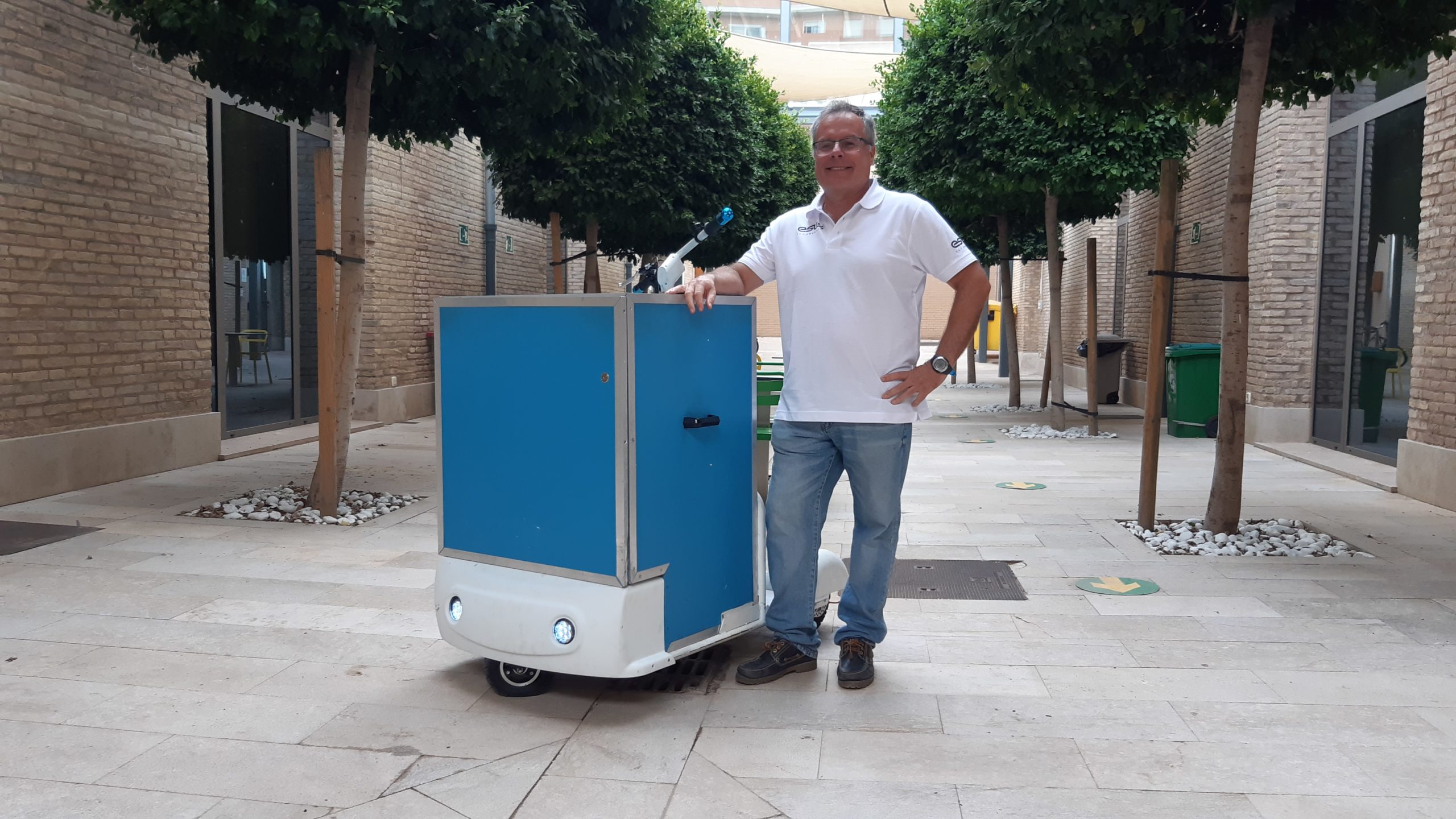 Eduardo Navarro
CONTROLLER & BUSINESS ADVISOR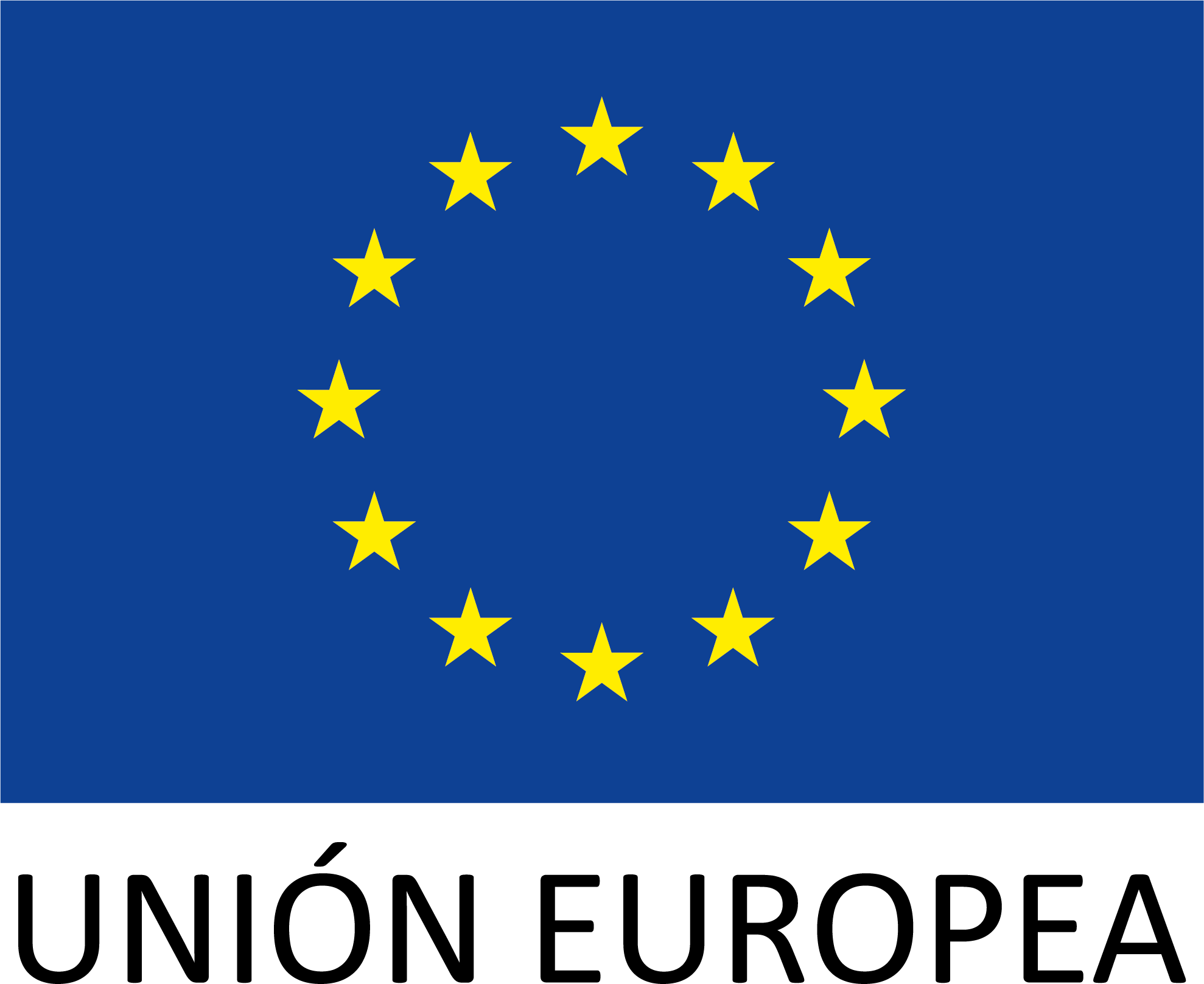 ESUS Mobility has been a beneficiary of the European Regional Development Fund whose objective is to improve the competitiveness of SMEs and thanks to which it has launched an Internationalization Plan with the aim of improving its competitive position abroad during the year 2021. For this, it has had the support of the Xpande Digital Program of the Valencia Chamber of Commerce.
ESUS Mobility ha sido beneficiaria del Fondo Europeo de Desarrollo Regional cuyo objetivo es promover el desarrollo tecnológico, la innovación y una investigación de calidad y gracias al que ha podido realizar el proyecto: diseño y desarrollo de producto- vehículo de última milla. Esta acción ha tenido lugar durante 2021. Para ello ha contado con el apoyo del programa InnoCámaras de la Cámara de Valencia.
                                   Fondo Europeo de Desarrollo Regional                                                 Una manera de hacer Europa